Apart from their impressive UK-wide sales of used plant, equipment and trailers, Bath & Bristol based Budd Plant also export to Europe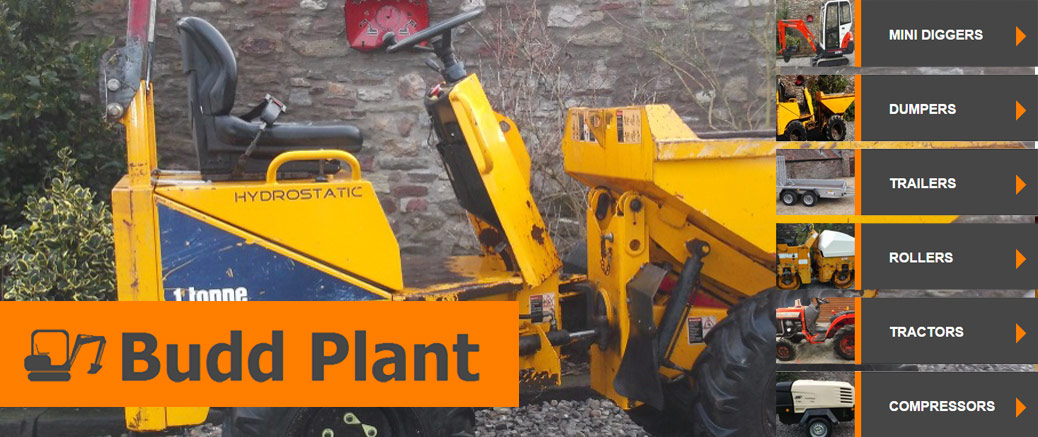 Budd Plant, based between Bristol and Bath, a location with which TER has a particular affinity being originally based in the same locality, specialises in the sale of used plant, equipment and trailers. They supply locally, UK wide and also export to Europe.
One area of Budd Plant's business is to supply a complete package for self-build projects, being able to arrange finance through an independent broker. They will even buy back machines at the end of the project.
Such assurance in the equipment sold is gained through consultation with TER. Budd Plant stated that "Using TER gives us confidence in the plant we buy, ultimately this passes on to our customers." They went on to say "Offering TER certificates to our customers really does give them peace of mind when buying used plant and equipment." Budd Plant also commented on the ease of use of services, saying that "The TER website is simple to use and there are very knowledgeable staff to help if needed."
Another happy customer. Visit buddplant.co.uk/ for more information.