For approaching two decades Spec Check has been the world's leading source of comparative technical data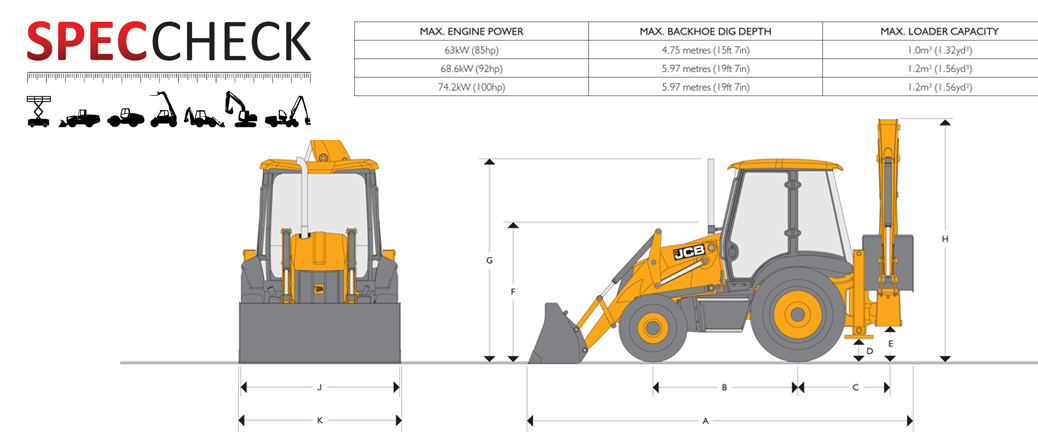 Based in Salford, Lancashire, Spec Check Europe Ltd. hosts a website, available in both desktop and mobile device formats, which gives access to a database that records the technical specifications for a vast range of construction plant and equipment, forestry apparatus, handling and loading paraphernalia, specialised vehicles and much, much more.
So how does it work?
Well, say you're in the market for an All-Wheel-Drive Trunnion Loader with winch, tow hitch and backhoe (you won't be, of course, because I've just made it up) then consultation with Spec Check will allow you to compare the specifications of several specimens of that type of vehicle from all of the different manufacturers which produce it. They will then provide you with the details in one handy location without the need to refer to all of the various manufacturers separately.
You will then be able to compare the different specifications simultaneously to determine the ideal model to meet your needs. You may even identify additional features which makes one more versatile than another to help inform your decision.
Spec Check occupies a uniquely neutral position within the industry and offers non-biased industry intelligence. Who, then, can deny that Spec Check is an extremely useful and time saving resource?