Celebrating 20 years in the business...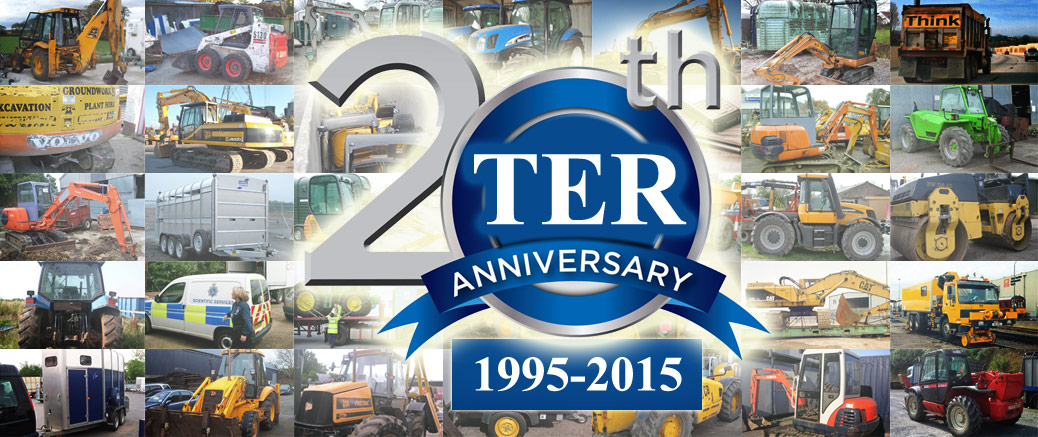 We've been so busy at TER over the last few months that we forgot our own birthday – it was our 20-year anniversary in November!
We would therefore, rather belatedly, like to take this opportunity to wish ourselves a happy birthday and to thank all of you for your support over the last 20 years.
The world was a very different place when we started in 1995: John Major was Prime Minister, Michael Jackson's Earth Song was Christmas number one and the newest member of our team was only one year old!
Plant machinery in those days was also easier to steal before its users had realised that it was relatively easy to improve security. However, as plant theft remains prevalent – and with the prospect of an increase in theft as the economy continues to recover – TER continues to play an important role in support of the police, the trade and the insurance industry.
Find out more about TER's services at www.TER-Europe.org