Thank you to everyone who entered Lectura's latest quiz which we featured in our November newsletter...
The quiz received entries from almost 9,000 players within 109 countries including St. Helena, Jersey, Suriname and New Caledonia - a truly global challenge! Each participant was asked to identify twenty different brands of machinery. Over 75% of answers were correct, an impressive figure - although of course everyone in the TER office answered all twenty questions correctly… more or less!
The winner, Timo, managed to complete the challenge in just nineteen seconds – an amazing effort! He therefore won himself a ticket to the agricultural show, Agritechnica.
Below are the top five and bottom five recognised machines. How many did you get right?
The Top 5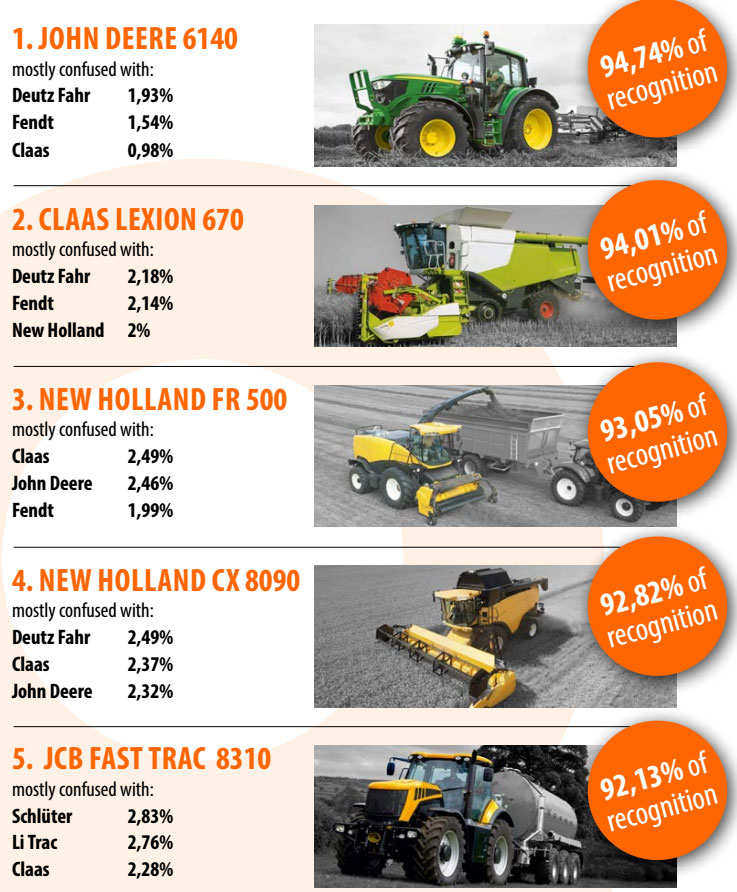 The Bottom 5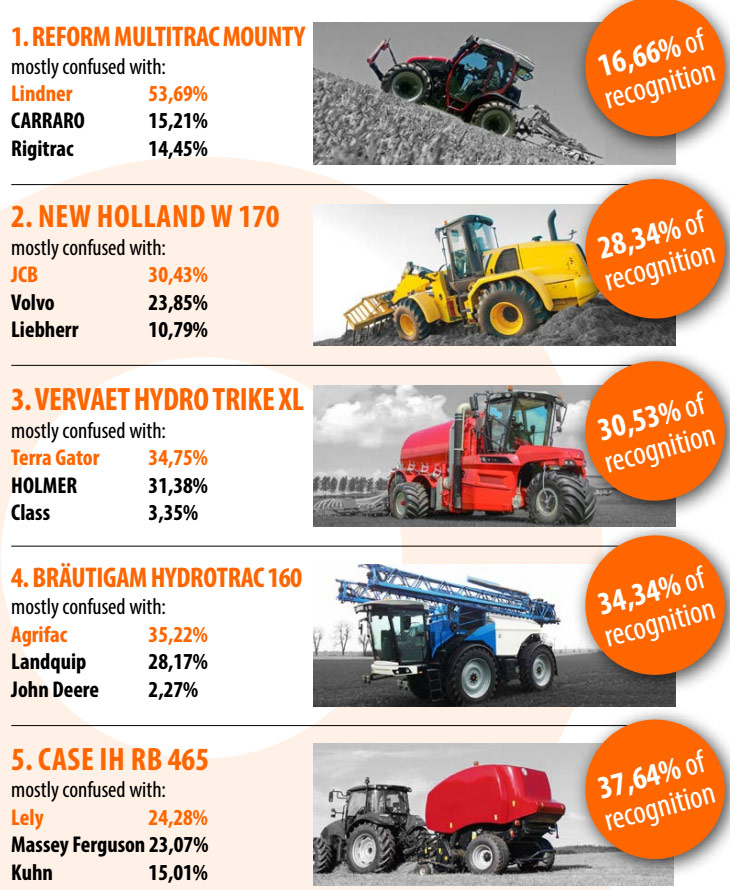 Find out more about Lectura's services at Lectura.de