How a chop shop became a cop shop...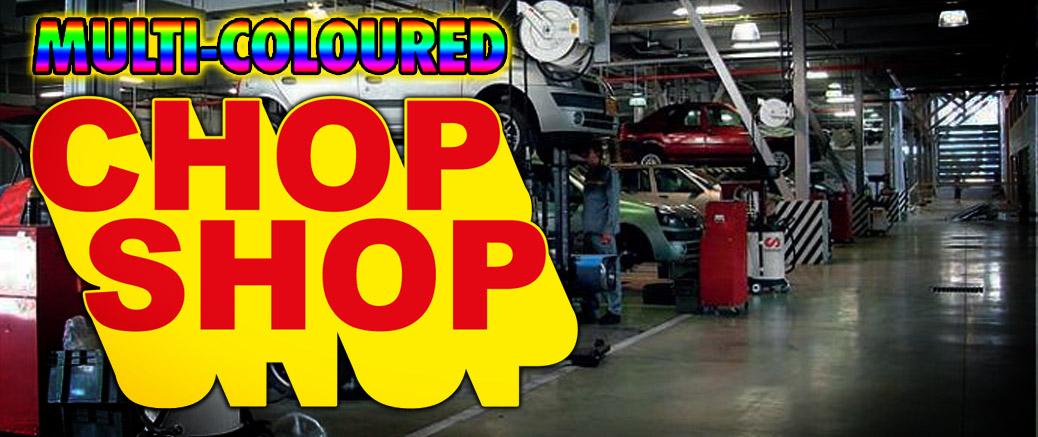 Lincolnshire Police recently discovered a 'chop shop' (Wikipedia: https://en.wikipedia.org/wiki/Chop_shop) where a stolen John Deere tractor had been located.
The officers then found a JCB telescopic handler which was displaying a false registration plate and decided to call TER for assistance. It transpired that the VIN (Vehicle Identification Number) plate had been removed but the serial number, which was stamped into the chassis, was intact.
Using this serial number, TER conducted a number of database checks which revealed that the £15,000 machine had been stolen locally only 10 days earlier!
The police investigation is ongoing…