TER will be sponsoring Upton Noble Beer Festival for the second year running this September...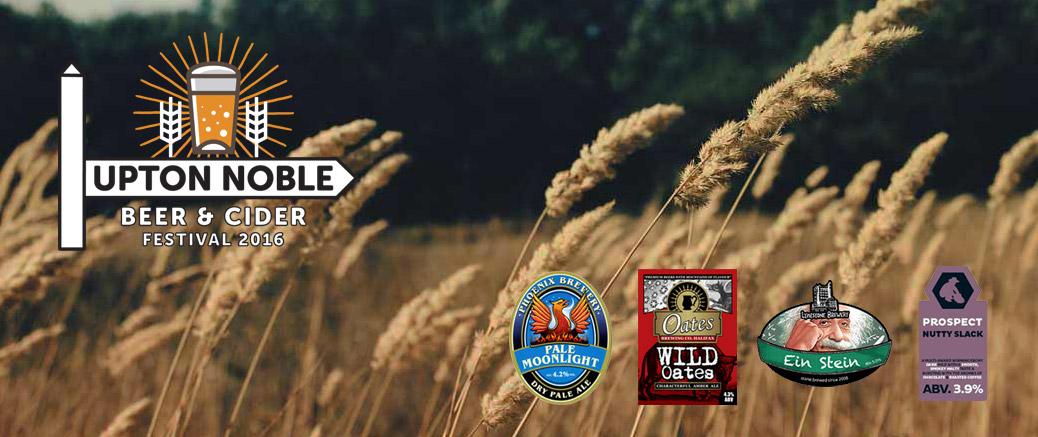 Based in the eponymous village in Somerset, the festival will have a wide range of local and national beers for visitors to sample. However, if beer isn't your thing, there are still plenty of options with local ciders, as well as prosecco and wine available on tap for more distinguished guest!
A live music stage will ensure a good atmosphere as musicians will play on the Friday night and into the early hours of the morning on the Saturday. Entry for the Friday night is free and is reserved for adults with an evening of dancing planned! However, families are more than welcome on the Saturday with children's activities available on the Kids Field throughout the day.
If you need something to line your stomach with all the alcohol available, there will be plenty of food for sale from local traders. Early bird discounted tickets have been released on the festival's website so book now for a weekend of fun and a true Somerset experience – we'll see you on the dance floor!
Find out more here: https://www.unfestival.co.uk/