The TER team arrived at work one Monday to discover that a Bobcat excavator, registered as stolen on our database, had been checked over the weekend...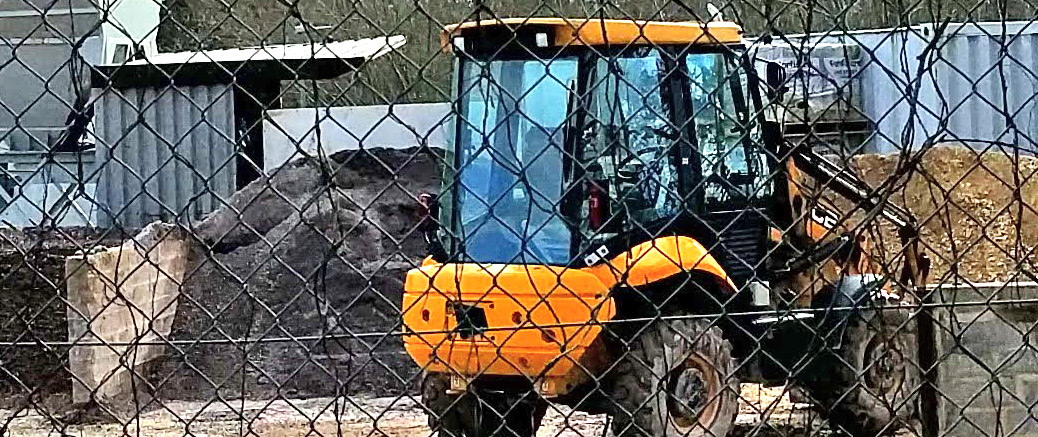 Let it never be said that TER doesn't go the extra mile in our attempts to recover stolen plant… or, in fact, the extra six miles.
Bleary eyed, the TER team arrived at work on a Monday to discover that a stolen Bobcat excavator had been checked via our website the previous day.
A few telephone calls later, a possible location for the stolen machine was identified – only six miles from the TER headquarters! Two specialists from the TER office in Wiltshire were swiftly sent out to search the area, looking out for the tell-tale white colour of a Bobcat machine.
Unfortunately, despite a thorough search of the industrial site where various items of plant were being used and stored, nothing was found. But we won't lose hope of returning the digger to its rightful owners – it will remain on TER's database with a theft marker until such time that it is hopefully recovered in the future.
To report stolen equipment to TER, click here.