We ask insurance expert, Brian Joyce, why he thinks plant theft is such a big problem and what we can do about it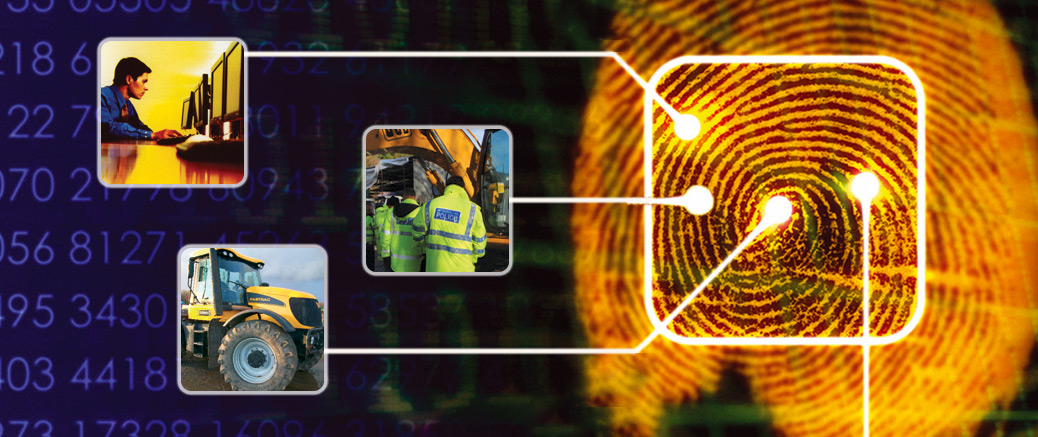 First, Brian, can you tell us a bit about yourself – how long have you been working in this industry and how did you get into it?
Forty four years ago, I was on a management fast track course, but when I only passed one A-level instead of the required two, I was moved to the Engineering Department where a major source of business was, and continues to be, contractors' plant.
Why do you think that plant theft is such a big problem?
Because these are serious and seasoned gangs. Fortunately, we rarely hear of physical violence with plant theft because it's easier to steal from an unoccupied site, especially one with temporary site fencing which can be lifted out of its blocks.
Have you seen an improvement in the situation over the years?
Loss adjusters tell me plant theft has reduced over the last few years, and my statistics support that claim. Plant marking, individual ignition keys, CESAR, reduced demand, insurers' funding and the recession have all played a part in driving the gangs away from plant to other, easier classes.
What steps can our readers take to protect their plant?
Have a look at Clancy Docwra's paint livery. Covering that up for a quick resale must put thieves off.
Do you think that all underwriters should make it a condition of insurance that these steps (to protect plant more effectively) are taken?
We all discount the premiums we charge for favourable features, such as CESAR marking but, in all honesty, we are not geared up for offering advice the way our fire departments' surveyors are. They deal with static buildings. We deal with mobile plant moving from site to site. By the time we get a risk control surveyor involved, that site has closed.
So, we charge premiums and impose excesses based on experience, and that drives plant protection.
As insurers, what we really want is a partnership with the plant owner, the broker and the insurer. Plant owners know as much or more than we do about plant protection but also have a business to run. I would like a night watchman on every site, but few contractors would pay for that.
So, an open and frank debate with a new client, or a renewing client, clears the air and we understand each other's concerns and drivers.
Your company report all of their plant and equipment losses to TER – what would you see as the benefit of doing this?
The benefit is, of course, making a recovery for our clients and ourselves when stolen plant is found.
Thank you Brian!