The story of how a simple TER Check could have saved this unlucky trailer 'owner' over £1,300...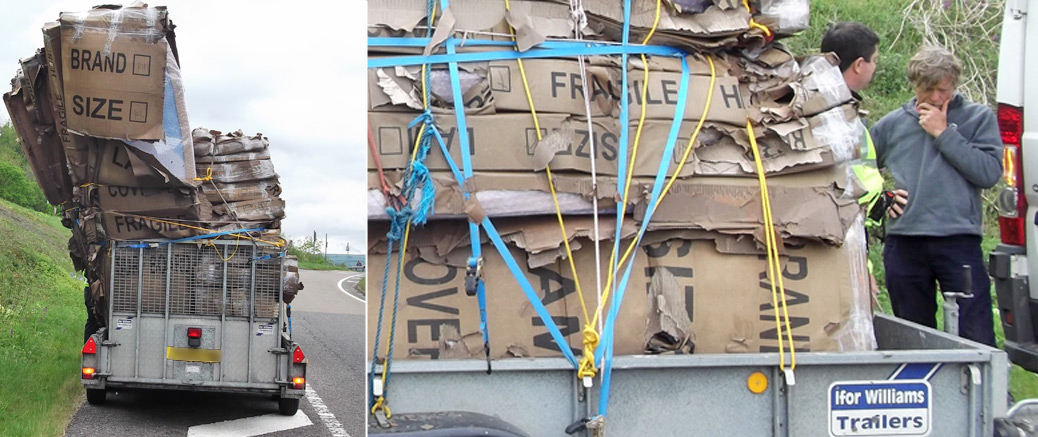 This month a Devon & Cornwall Police officer called TER to check the serial number of a trailer he had pulled over against our database. The officer was unable to find any theft details by checking the Police National Computer (PNC) and so called us to just confirm that the trailer had not been stolen.
A few quick clicks later, the TER operator told the police that the trailer was, in fact, registered as stolen - following a theft over ten years ago! As the theft had occurred so long ago, the records had been wiped off the PNC - but stolen items remain on TER's database until such time that they are hopefully recovered.
The police officer spoke to West Mercia Police - the force which originally dealt with the theft - and the trailer was subsequently recovered into police custody. TER were thanked by both Devon & Cornwall & West Mercia Police for a job well done.
It transpired that the driver had seen the trailer on eBay and paid £1,300 for it in cash outside of the website to avoid commission charges. He had travelled from the south of England to the Midlands but was then asked by the seller to pay for the trailer outside a hotel near the motorway - apparently, so he didn't need to travel as far.
Remember, if you are buying second-hand equipment, log-on to www.ter-europe.org and check it with TER before parting with your money!