Paul was born and grew up in South-East London and lists among his pastimes and hobbies, diverse activities including skiing and choral singing.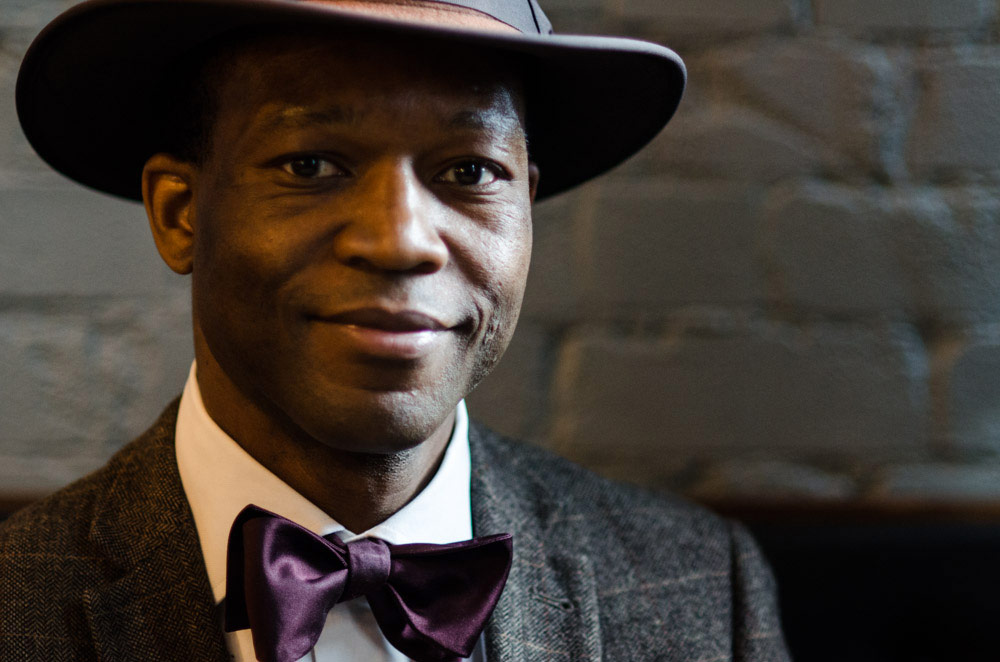 Paul joined the civil service as a mechanical engineering apprentice with the Ministry of Defence in the mid-eighties, moving to the South-West during the nineties when the department co-located to Bristol. During his time with the MOD his tasks have included the mechanical testing of lubricants, quality assurance within aerospace then land fighting vehicles, and latterly support of the provision and maintenance of naval nuclear propulsion. He continued to pursue his passion for choral music throughout and currently sings with the Choir of St. Mary Redcliffe.
Never afraid to undertake a task with which he is unfamiliar he recently tried his hand at writing, occasionally employing his unique blend of dry wit and mirthless humour. He is reported to have once claimed that the whole of the rest of the world was there solely for his amusement, where everything extant before his birth was created in preparation for his arrival. Hmm, how can one possibly argue with that logic?