We have recently been made aware of an online scam in relation to the apparent 'sale' of trailers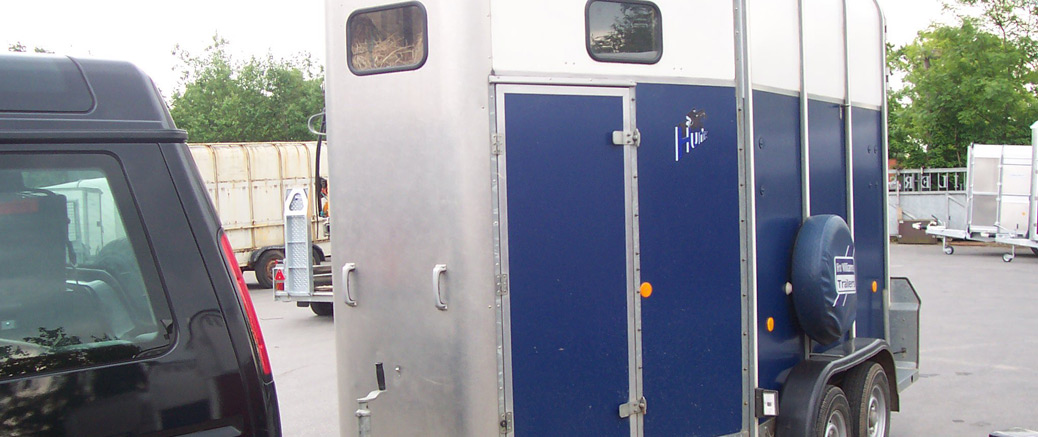 We thought we would use our newsletter to bring the scam to your attention so that all of our customers remain vigilant!
The scam usually works like this:
A trailer is advertised for a good price to catch a potential victim's interest.
The 'seller' provides an emotional back-story to explain the sale and pull on your heartstrings. For example, one scam that we have seen involves a woman who claims that her husband has died so she wants to sell his trailer to help her move on.
The 'seller' claims that they are abroad - meaning that they ask for payment before delivery.
The 'seller' supplies an image of their passport - which is false - to appear credible and convincing.
The trailer never arrives, leaving the 'buyer' hundreds - or even thousands - of pounds out of pocket!
We would advise you all to be careful when buying trailers online and make sure that you never pay the full price up-front. You can always pay an initial deposit and then pay in full either when it is delivered or - even better - when you go to pick it up and check it out in person. Remember, if the seller is legitimate, they shouldn't have a problem with this!